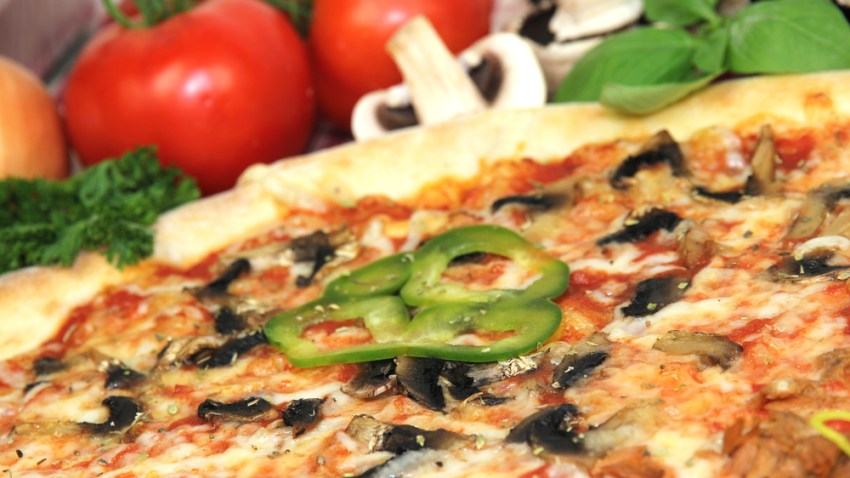 Ever have a 16-topping pizza? You can make that happen today.

If you're unfamiliar with Papa John's Terp Tuesdays, here's the gist: Each touchdown equals one free topping. And when the Terps win, you get double the toppings.

Sounds like a decent deal, right?

So let's consider Saturday, when the Terps played Morgan State. Maryland scored eight touchdowns, winning 62 to 3. Oh, such overchievers.

And yes, this means you can get a 16-topping pizza for a mere $9.99. We don't recommend this if you have to return to work afterward, or have to do... pretty much anything else at all. But if you want to make this your main activity this evening, we're not going to judge.
---
Let's Go Around Town: Keep up with what's happening in the D.C. area anytime, anywhere. Follow us on Twitter and Facebook. Sign up for our e-mail newsletters and find out What You're Doing Tonight with texts delivered right to your mobile phone -- just text DCTONIGHT to 622339 to sign up. (Message and data rates may apply.) Don't forget our iPhone app!