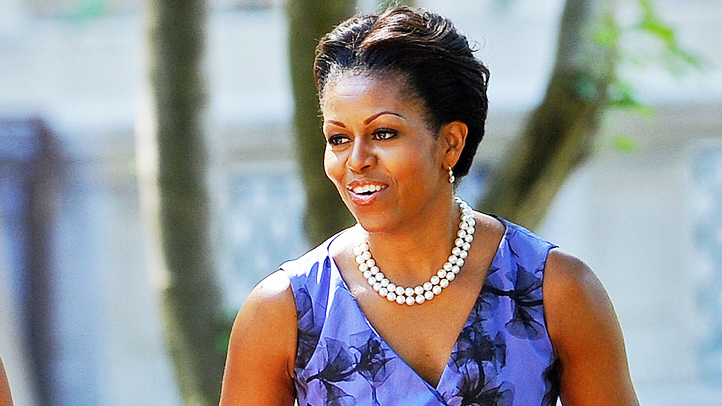 Normal 0 false false false EN-US X-NONE X-NONE The list of actors Woody Allen has worked with reads like a who's who of Hollywood royalty: Diane Keaton, Christopher Walken, Alan Alda and Julia Roberts, just to name a few.
But the legendary director has his eye on a famous leading lady from a different arena.
Allen admitted to the British TV show "Daybreak" that he wants to work with first lady Michelle Obama.
"If I was in a room with her, and I thought she was right for a part, I wouldn't hesitate to ask her," the three-time Oscar winner said.
Working with Michelle Obama wouldn't be his first time casting a president's wife.
Allen cast French first lady Carla Bruni in his latest film, "Midnight in Paris." The wife of President Nicolas Sarkozy played a museum tour guide.
The 75-year-old director said he asked Bruni to appear in his film on a whim while the three were having dinner together.