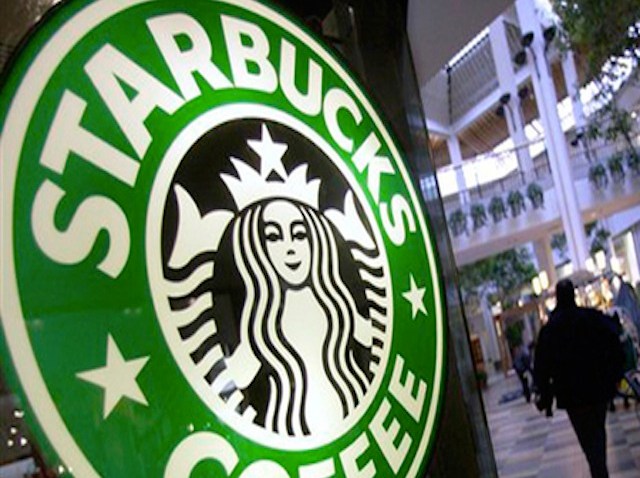 Starbucks had tongues wagging Wednesday with the announcement that some stores would begin selling wine and beer. It's part of a reimagining of the chain from coffeeshop to café, a move that the company hopes will attract customers later in the day when sales stereotypically lag.
According to a USA Today article, two Starbucks-owned cafés in Seattle will serve as "living labs" to test out the concept, which in addition to wine and beer, will also include menus that feature locally grown cheeses served on china, a barista bar with seats close to the coffee-brewing action, and large family-style tables meant to encourage the space's use as a gathering place.
While it's understandable that this news excites some, it's not as though Starbucks invented the coffeeshop-as-a-bar concept -- several D.C. spots already feature wine and beer menus. Here are just a few coffeeshops that serve up adult beverages:
Chinatown Coffee Co.: When this Chinatown coffeehouse opened in 2009 sans liquor license, its owners immediately began contemplating a change. A liquor license, says COO Mike Heslin, "was always under consideration." The slim but popular bar menu (which debuted this year) features wine, beer, and absinthe. Closing hours are officially 8 p.m., but Heslin calls it a "soft close" and says that the true closing time is at the barista's discretion. "It gives it a neighborhood feel. It's all about creating community."
Tryst: Tryst is one of the originators of the coffeeshop/wine bar combo in D.C. and has been a fixture in Adams Morgan since it first opened its doors in 1998. Though the general manager wouldn't tell me exactly when Tryst acquired its liquor license (due to an inane policy prohibiting staff from talking to press, even about matters of public record), anyone who has passed time in this 18th Street spot knows that the patrons change from laptop users to clubgoers after a certain hour.
Firehook Bakery: Though Firehook Bakery is mainly known for its bread and pastries, one of its 11 locations has a different rep. The bakery's Cleveland Park branch has served wine and beer for "forever," according to the store's general manager, Cheryl Blaufeld. "For us, forever is 14 years. This site used to be an Italian restaurant, and we inherited the liquor license. We've renewed it every year." The previous tenant also bequeathed to the coffeeshop a spacious garden patio in the backyard, which has proven a popular place to sip wine in the late afternoon and has even hosted weddings. "Everyone can have a good time here," says Blaufeld.
---
Let's Go Around Town: Keep up with what's happening in the D.C. area anytime, anywhere. Follow us on Twitter and Facebook. Sign up for our e-mail newsletters and find out What You're Doing Tonight with texts delivered right to your mobile phone -- just text DCTONIGHT to 622339 to sign up. (Message and data rates may apply.) Don't forget our iPhone app and Flickr pool!