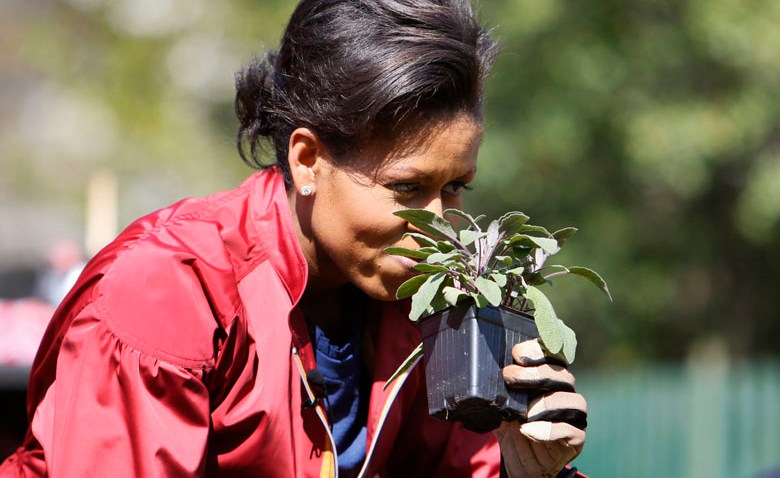 The White House farmers' market has been approved.
FRESHFARM Markets announced the opening via Twitter after getting approval by the city to close a block of Vermont Avenue for the market.
The farmers' market will be held from 3-7 p.m. Thursdays from Sept. 17-Oct. 29 in the 800 block of Vermont Avenue, NW, between H and I Streets. The block will be closed to traffic from 1-8 p.m. every Thursday.
The organizers said the market will have 18 farmers and producers selling "delicious, healthy food grown on small, local, sustainable farms in the Chesapeake Bay Watershed region." They said the market will include pasture-raised meats, artisan cheeses, milk, yogurt, fresh fruits and vegetables, breads, baked goods and fresh flowers.
FRESHFARM operates eight other farmers' markets in the Washington region, including Dupont Circle, Foggy Bottom, Penn Quarter and Silver Spring.