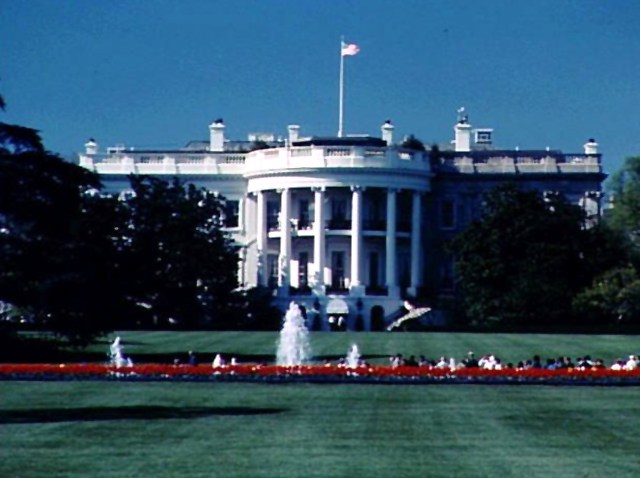 WASHINGTON -- The White House will be brimming with guests this weekend as the gardens will be open to the public.
The White House Garden Tour will welcome about 25,000 visitors Saturday and Sunday. They will be able to view the Jacqueline Kennedy Garden, Rose Garden, Children's Garden and South Lawn.
First lady Michelle Obama's produce garden is not part of the tour, as it is located in a different area.
The event is free, but attendees must have tickets. The timed tickets will be distributed at the Ellipse Visitor Pavilion at 15th and E streets at 8 a.m. on both Saturday and Sunday. The tours will be offered from 10 a.m. to 4 p.m. Saturday and 10 a.m. to 3 p.m. Sunday.