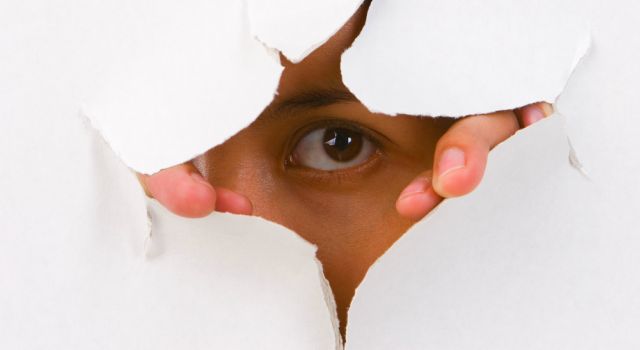 Has anyone ever mentioned that you can be a bit of a creeper at the bars? You know -- lurking behind your potential prey's back a bit too long before you make that first move. It's OK -- we finally found somewhere where your creeper antics will not only be tolerated, but also appreciated.
Channel your inner secret agent this summer at Spy in the City at the International Spy Museum (800 F St. N.W.). You and your friends will be offered a secret mission, and if you choose to accept, prepare to thwart a secret terrorist organization that hopes to destroy our nation's capital.
The Spy Museum will arm you with a specially made Geo-COBRA GPS device (oooh!) that will guide you through the streets of D.C. as you uncover hidden messages, scan for fingerprints, solve clues and break codes in the ultimate spy game. The 1.2 mile terrorist hunt, which will also point you to famous landmarks along the way, can take participants anywhere from an hour to three hours based on endurance, physical shape and overall spy-ology.
And remember! You're a spy; you're trying to fit in. So leave those James Bond tuxes at home and wear civilian clothing. And based on the fashion backwardness of D.C. (thanks in part to tourists), that means it's cool to wear your mom-jeans, tank top, tube socks and white tennies. Wow, we're a fashionable bunch!
The secret mission costs $14 per agent, and kiddies under 16 must be accompanied by a "parent handler." (Yes, that was taken verbatim from the Web site.) And although disposable earphones can be provided for the GPS, the museum asks everyone to spare the environment and bring their own. After all, spies don't leave footprints, not even the carbon type.