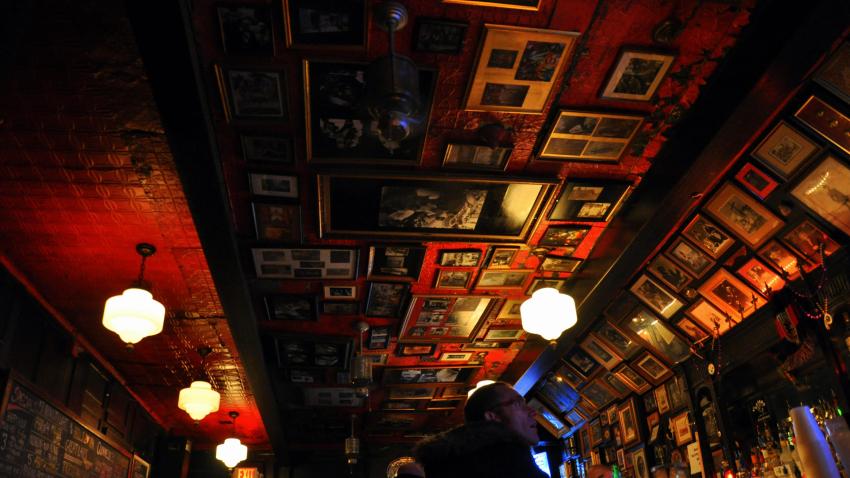 Kicking off by hosting Dangerously Delicious Pies' 8th annual Pie and Rock and Roll Extravaganza on Friday, "licensing issues" and a tragedy at DC9 Red Palace finally opened after delayed its launch.
The two-level club handily consists of a bar on the first floor and a stage upstairs. The new venue (1212 H St. N.E.) merges two adjacent venues -- rock space the Red and the Black; burlesque joint Palace of Wonders.
With an already-packed schedule that includes indie-rock up-and-comers Diamond Rings and P.S. I Love You, and a full kitchen expected to open early next year, the club appears to be off on a good foot after a very shaky start.
---
Fan, Follow and Text: Get the latest from NBCWashington.com anytime, anywhere. Follow us on Twitter and Facebook. Sign up for our e-mail newsletters and get breaking news delivered right to your mobile phone -- just text DCBREAKING to 622339 to sign up. (Message and data rates may apply.)