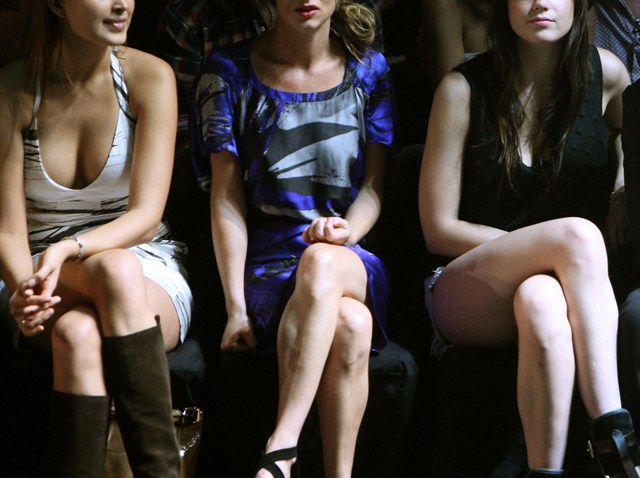 Hear about those high-end shops that are now offering brown paper bags so its well-heeled clientele can save face during the recession? Yeah, DC's got a new one of those.

Hu's Wear -- an offshoot of designer shoe haven Hu's Shoes -- is now open at 2906 M St. N.W. (Oh goody, another high-end designer boutique in Georgetown! Thank goodness someone finally stepped in and saved the day!) But if you're prepped to pay up, you can score the advice of a bona fide fashionista along with your designer goods. Owner Marene Hu Adalba has scoured the globe to handpick designer items that you probably won't find elsewhere in the District.

The recession-impervious will be snapping up brands like Chloe, Barbara Bui, Willow, Megan Park, and Diane Broussard. Just remember: It's always free to look. And maybe they'll even give you a brown paper bag (albeit, empty) if you ask nicely.
Copyright FREEL - NBC Local Media