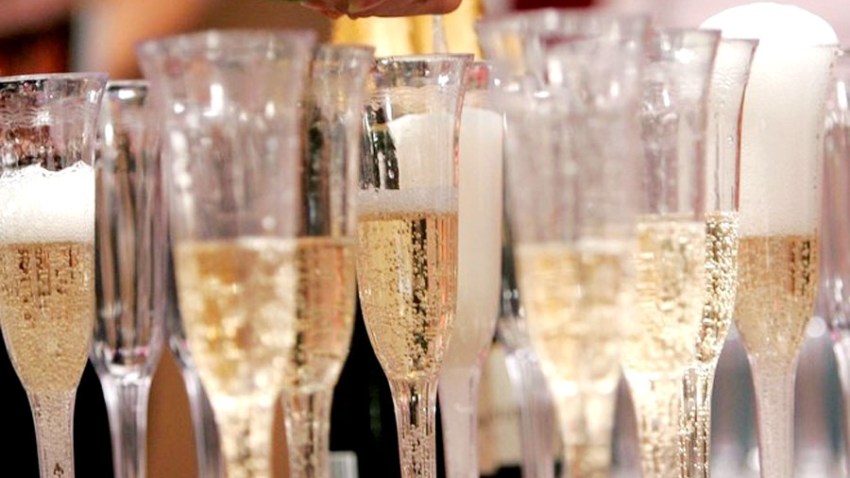 If you haven't made any plans for December 31st yet, don't worry.
With the coming inauguration overshadowing New Year's Eve, many year-end parties are seeing slow ticket sales. Of course, the recession doesn't help either.
Speaking with David Furst, Washington Post nightlife writer Fritz Hahn helps us make some last minute New Year's Eve plans.
Listen to the complete story at wamu.org
Copyright 2008 WAMU 88.5 - American University Radio. All Rights Reserved.
Copyright WAMUo - WAMU