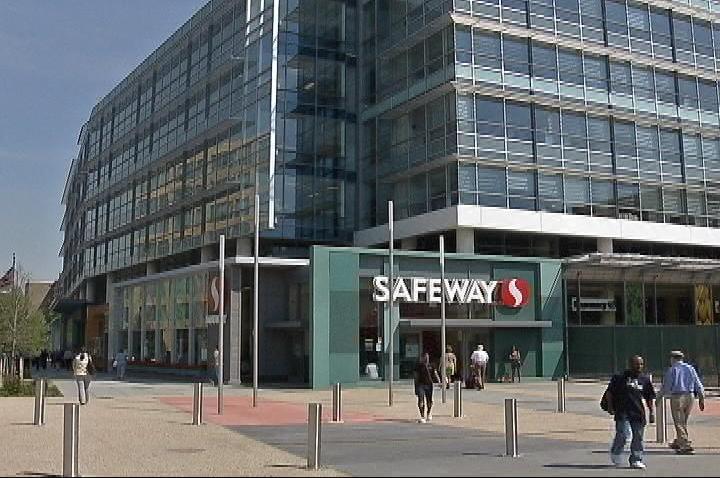 Residents who live near D.C.'s waterfront can rejoice over their brand new Safeway. The store had its grand opening Friday morning.
It's located at the Waterfront Metro Station in Southwest. The new 55,000-square-foot facility is much bigger and nicer than the old store. One blogger said comparing the two would be like comparing night and day.
The store comes complete with an expanded bakery and deli department. Even better, when you walk in, there's an area designated as the "food court" where shoppers on the go can grab pre-made meals and desserts. And you can be able to pay for them in that area, instead of going into the actual store.
This Safeway is also one of the company's new urban lifestyle-format stores. Inside you'll be able to grab a bite to eat at the Signature Cafe or get a cup of coffee at Starbucks.
Regular hours for the location will be 6 a.m. to 11 p.m. daily.