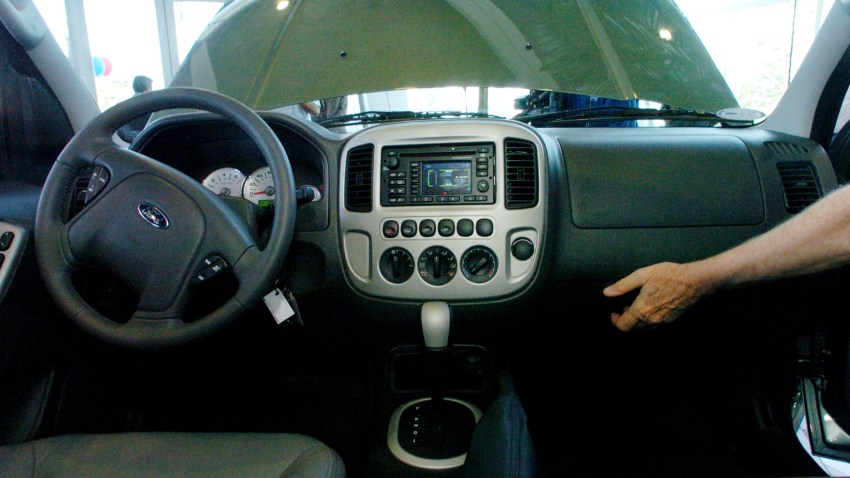 Washington likes green in more ways than one.
Not only do green cars sell better in the greater D.C. area, hybrids do too, according to recent sales data released by Ford Motor Co.
Yep, when it comes to car color, those in the Capital region are also partial to silver, gold and blue. Who knew?
Ford said it analyzed sales data to learn more about consumer preferences by region, and so they'll be more likely to have your city's favorite color, engine type, etc., on hand, if not yours specifically. (Well, they did say it was sales data.)
Oddly enough (or not), most of the data seems to follow a logical pattern:
Other parts of the survey seemed a bit non-sensical, like Boston favoring brown cars. (Eeeww...) Or Detroit not picking V8s as their no. 1 engine option. (Really.)
Of course, some might claim that D.C.'s No. 2 spot on the blue chart makes us partisan.
But what we really want to know is: Who's buying Fords? And, why?