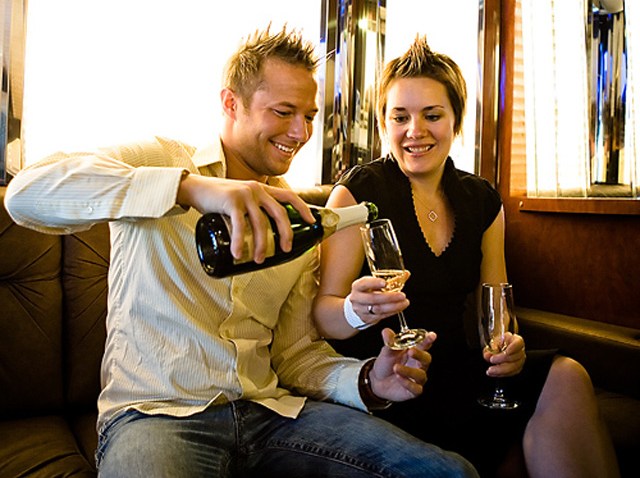 The results are in, and D.C. ranks No. 5 when it comes to online dating.
Match.com broke down where singles are searching for love this summer.
The dating site saw a 33 percent increase in the number of winks and e-mails compared to the summer of 2009.
Top-ranked
Miami
had the most heat, followed by New York,
Los Angeles
and
Chicago
. East and west coast cities ranked the highest for overall activity.
It has been 15 years since
Match.com
launched, and today it is the largest dating site. If you didn't connect this summer, not to worry,
Labor Day
is usually one of the most active days online. Perhaps people looking for a fresh fall-start.