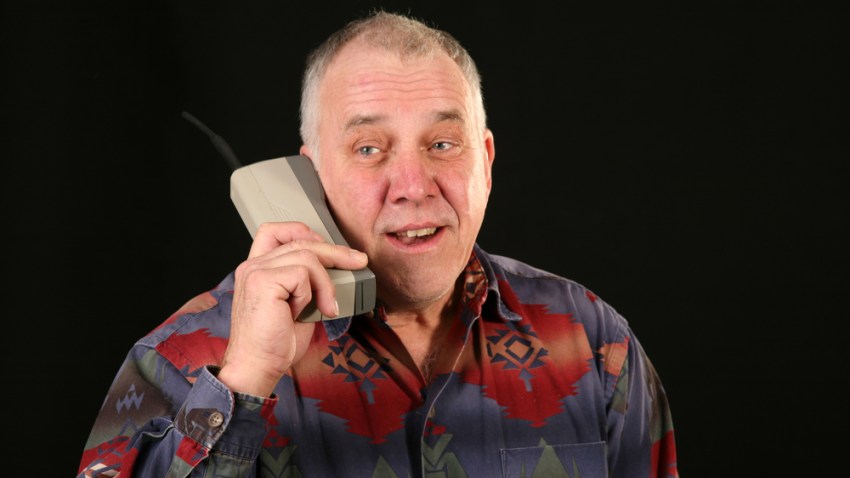 The Smithsonian's Johnson IMAX Theater is offering free admission to see the film "Wild Ocean 3D'' to anyone who brings an old cell phone to recycle.
All to get you inside to watch a massive feeding frenzy of sardines off the coast of South Africa, feeding sharks, breaching whales and massive bait balls. Who knew recycling could bring such fun?
Beginning on Sunday, the theater at the National Museum of Natural History is offering the recycling deal with the film's sponsor, Nokia.
Organizers say they want to educate people about the positive impact of recycling even a single cell phone. They say only 3 percent of people with mobile phones have recycled an old device.
If you're lucky, it might end up back in your mouth. That's because, in their next life, cell phones become parts for dental fillings and bicycles, among other things. (We're not sure how that works, and we're not going to think about it too much either.)
The recycling deal runs at the theater through Nov. 22. The film details the effects of climate change and overfishing.
Copyright AP - Associated Press