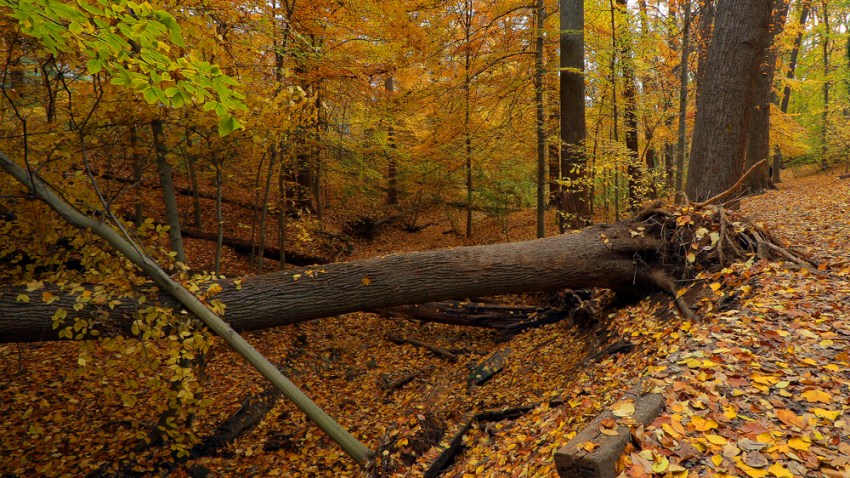 Now that spring has sprung, people are flocking to Rock Creek Park to bike, hike, run and play. But Washington's natural treasure takes a beating from all that activity.
So a group called Friends of Rock Creeks Environment (FORCE) is leading a major effort to clean up the entire length of Rock Creek and its tributaries. That's 33 miles from D.C. to Montgomery County, Md.
This is the second annual "Extreme Cleanup" event and FORCE is looking for volunteers to help pick up trash and debris.
Last year 2,000 volunteers -- including residents, businesses and community groups -- collected 29 tons of trash. FORCE executive director Beth Mullin said she expects to see fewer plastic bags in the creeks after D.C. passed a bag tax law. Volunteers pulled out nearly 7,000 plastic bags out of the creek and parkland last year.
The organization is still looking for 1,000 people to sign up to help with the cleanup. It's happening from 9 a.m. to noon Saturday. Student volunteers can earn service-learning hours for participating in the event.
For more information and to sign up visit www.friendsofrockcreek.org.