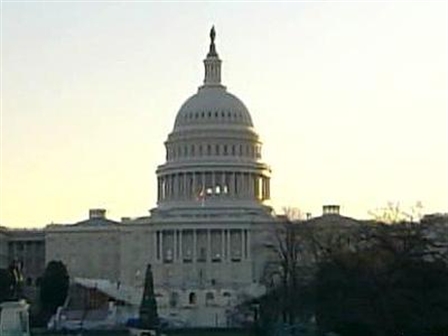 You probably can't afford to buy your mother a house for Mother's Day, but you can take her on a historic house tour through Capitol Hill.
The Capitol Hill Restoration Society is holding its 53rd annual Mother's Day House and Garden Tour this weekend. The tour takes you through more than a dozen traditional and contemporary homes in the neighborhood. The Society promises the finest in Capitol Hill living with a mix on past and present homes.
You'll see lavish kitchens with wide open vistas, artfully landscaped patios and converted parlors that are now high-tech family rooms. A number of homes have been in the owners' families for generations.
Tour tickets cost $25 in advance and $30 on the day of the tour. Proceeds from the tour help support the Society's Beyond the Boundaries project which assists neighborhoods outside the Capitol Historic District preserve their history. You can purchase tickets online at www.chrs.org. You can also buy them at select venues around the Hill and at a booth at Eastern Market.
Capitol Hill Restoration Society was founded in 1955 and is the oldest civic organization on Capitol Hill. It is a volunteer group dedicated to preserving the historic residential character of the nation's capital.