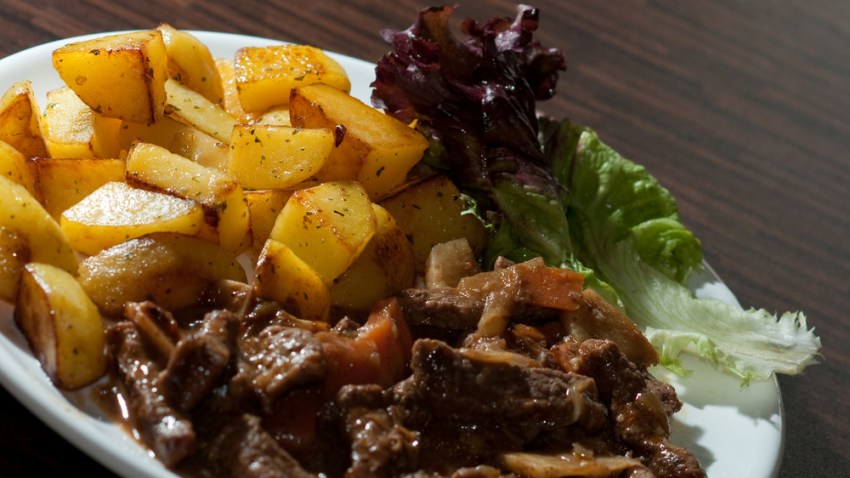 Located at 1214 U Street, Ulah Bistro Restaurant & Lounge offers a traditional American touch to the eclectic U Street bar and lounge scene.
With a quaint neighborhood feel, this restaurant offers a wide variety of dine-in and take-out choices. Meals ranging from their signature fire-roasted pizzas to their Spanish style Mojito chicken make this American bistro the melting pot of the U Street corridor.

Open seven days a week, Ulah serves lunch and dinner daily and offers a 10 a.m. brunch on weekends. The bistro has two story dining and two bar areas, perfect to accommodate the crowd overflow typical of a U Street weekend.

Appetizers range from $8 to $15 while entrees go between $10 and $25 a meal. Their special late night menu (until 1 a.m.) is moderately priced for those night owls looking for some grub on the weekend.

Visit their website at www.ulahbistro.com.