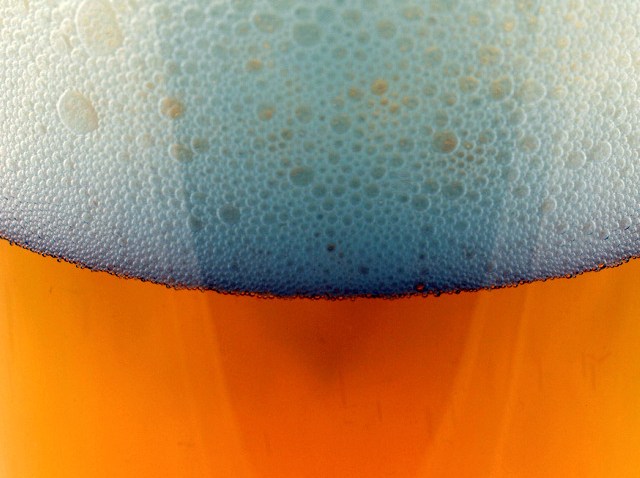 Throughout July, Againn (1099 New York Ave. N.W.) is offering a great deal: two 10-ounce Yuenglings for a mere 99 cents.
Take advantage of this amazing deal with the purchase of any of this British Isles Bistro's four traditional pub fare options. Choose from the housemade bangers and mash with whole-grain mustard mash and onion gravy; fish and chips with mushy peas and English egg sauce' shepherd's pie with Shenandoah Valley lamb-and-scallion mash, or a burger made from Virginia grass-fed beef on a housemade bun with caramelized onions, farmstead cheddar, and chips.
Of course, polish it all off with two frothy Yuengling beers.
---
Let's go Around Town: Keep up with what's happening in the D.C. area anytime, anywhere. Follow us on Twitter and Facebook. Sign up for our e-mail newsletters and find out What You're Doing Tonight with texts delivered right to your mobile phone -- just text DCTONIGHT to 622339 to sign up. (Message and data rates may apply.) Don't forget our iPhone app!