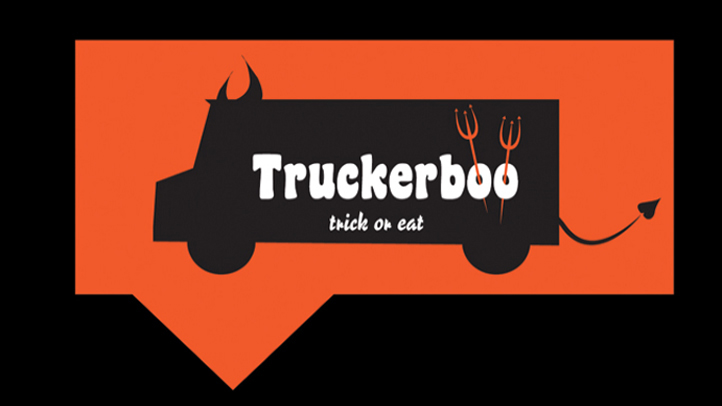 The D.C. area has a deep, abiding love for the food truck. The convenience, decent prices and, obvious, delicious food in combinations verging on sci-fi (Korean tacos, we're looking at you).
And it's well-known that food trucks like to travel in herds.
The final Truckeroo of the season turns into TruckerBoo this Friday, Oct. 29, running from 11 a.m. to midnight at the corner of Half and M streets S.E., across from the Navy Yard Metro station.
For kiddos, there's truck trick-or-treating from 3 to 5 p.m., and there are costume contest categories for kids, adults, and best group contest. There's a suggested donation of one "buckeroo" to the Greenleaf Recreation Center.
This sacred time marks when 25 food trucks will gather once more for a ritual of mass eating (see list of participating trucks here). You'll also find live music, beer and other (non-beer) beverages.
Truckeroo began in June 2011. About 18,000 people showed up to the first event.
---
Check Out the Scene: Keep up with what's happening in the D.C. area anytime, anywhere. Follow us on Twitter and Facebook, sign up for our e-mail newsletters, download our iPhone app or join our Flickr group.