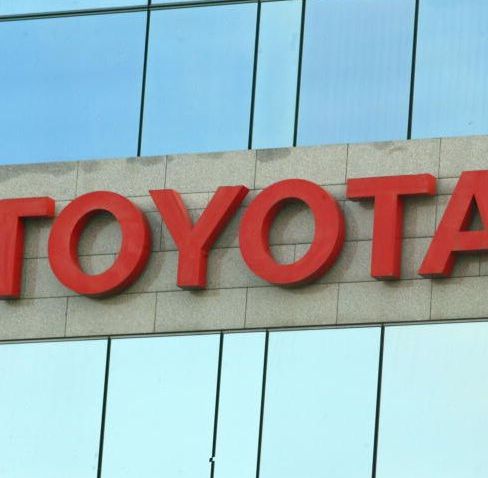 Toyota is voluntarily recalling roughly 681,000 cars in the United States due to safety concerns.
According to its website, Toyota is conducting its safety recall due to a problem at a North American assembly line, where silicon grease may have reached the inside of a lamp switch and cause an increase in electrical resistance. This could lead to serious problems for drivers, including the vehicle not being able to start, or the lever not shifting from the "Park" position.
Roughly 116,000 Venza models and 70,500 Camry models are covered by this recall.
Additionally, approximately 495,000 Tacoma vehicles are also being recalled to replace the steering wheel spiral cable assembly. Certain 2005 to early 2009 Tacoma models are affected.
Toyota says it's currently gathering the necessary parts to make replacements for both of these recalls. Once they are available, Toyota will notify car owners to come in for a replacement at no charge. No accidents or injuries as a result of these problems have been reported.
For more information, visit Toyota's website.