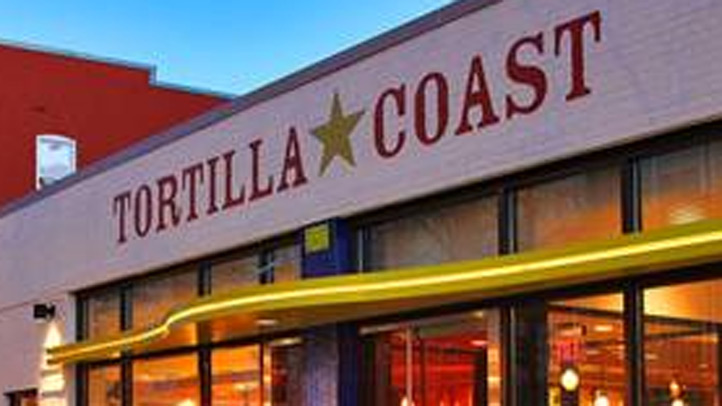 When Congress is in session, Tortilla Coast of Capitol Hill is packed with a(n arguably sordid) mix of lobbyists, staffers and members.

The menu itself isn't extraordinary or especially authentic, but the luck of location, enough hearty Mexican food to get by, and of course an endless mix of free salsa and tortilla chips has made Tortilla Coast supremely popular.

Now, for those who refuse to wait for our government "leaders" to finish dining but would like a taste of what T. Coast has to offer, the resto has opened a new restaurant close to Logan Circle.
The new location at 1460 P St. NW has a slightly different menu, but the same hard-to-find parking.