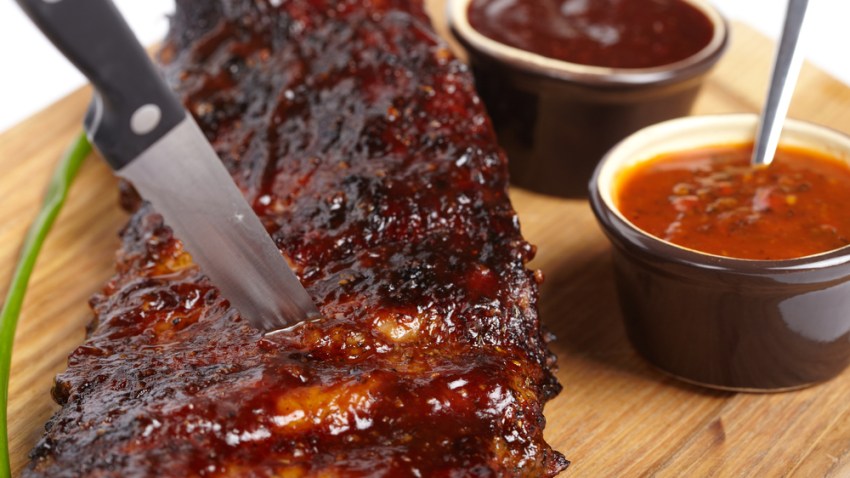 What are you doing this weekend? We offer you a starting point:
---
MULTIPLE DAYS:

It's a new twist on online shopping! The clothing boutique that comes to you! The Styleliner boutique on wheels is at M Street and Wisconsin Ave. NW. Don't miss your chance to purchase exclusive one-of-a-kind pieces of clothing and accessories, hand-selected by boutique creator Joey Wolffer. 11 a.m.-7 p.m.; daily through June 17.
Since 1939, the National Cathedral Flower Mart has been a D.C. staple. Join in the tradition at the Washington National Cathedral (3101 Wisconsin Ave., N.W.) to find plants for sale, floral displays, food, music and other entertainment available. You can even climb the Cathedral tower! Each year, one of the embassies is honored at the festival. This year's country is Jamaica. Fri.-Sat. 10 a.m.-5 p.m.; $10.
The Maryland Sheep and Wool Festival returns to the Howard County Fairgrounds (2210 Fairground Road, West Friendship, Md.). Go to check out live animals, crafts and supplies (HELLO, yarn!), plus demos, live entertainment and more. Sat. 9 a.m.-6 p.m.; Sun. 9 a.m.-5 p.m.
---
SATURDAY, MAY 5:
Wine Riot returns to DAR (1776 D St. NW), featuring 72 wineries. Taste 250 wines from around the world, and with the free Second Glass app, you can mark off the ones you enjoy on the app's pre-loaded list of every wine at the Riot. You can also take a free, 20-minute Crash Course Wine Seminar. 1-5 p.m. and 7-11 p.m.; $50
Catch all the action as local chefs go head-to-head in the Chicken-Fried Steak Showdown at Black Jack (1612 14th St. NW). Chefs from Birch & Barley, the Source and Bourbon Steak, plus the former exec chef of BLT Steak will compete to be the chicken-fried steak champ! Guests will receive samples from the competition as well as a sampling of brunch dishes from Pearl Dive Oyster Palace. 10:30 a.m.-1:30 p.m.; $35 at the door.
On Tap Magazine hosts the first annual Running of the Chihuahuas at 7th Street Landing Park (7th and Water streets SW) with more than 50 tiny pups scheduled to compete. The race is only open to chihuahua or chihuahua mixes, but there will be other all-breed contests available, and a total of $500 in cash prizes for the winners. Proceeds from the event will go to help build a dog park in the Southwest Neighborhood of D.C. Free to attend; $20 race entry fee. Noon.
Find our picks for Cinco de Mayo events, dining and drink specials right here.
---
SUNDAY, MAY 6:
Eventide (3165 Wilson Blvd., Arlington) kicks off its annual rooftop barbecues, which will run every Sunday this summer. Head to the roof to chow down on barbecue chicken, grilled bratwurst, Angus burgers and more! You can also enjoy samples of bourbon, specialty cocktails, summer beers and lemonade. Starts 4 p.m.; $30/adults for food and bourbon samplings; kids under 10 eat free with a paying adult.
The Art Society for Youth throws its launch party at Glen Echo Park (7300 MacArthur Blvd., Archade Building Room 202, Glen Echo, Md.), featuring live entertainment, arts and crafts, vendors and swag bags. 4-6 p.m.; $20 online.
Compete in the Terrapin and Hare 5K Mud Run at Terrapin Adventures (8600 Foundry St., #50, Savage, Md.), home to a 30-foot-high zipline, a giant swing that takes you up to almost 40 feet in the air, and a climbing tower with views of the Little Patuxent River.
---
ALSO SEE:

---
Check Out the Scene: Keep up with what's happening in the D.C. area anytime, anywhere. Follow us on Twitter and Facebook. Sign up for our e-mail newsletters.