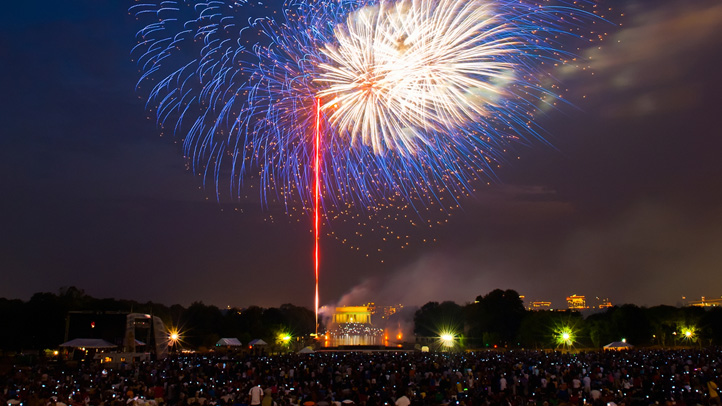 With the Fourth of July on a Wednesday this year, your hopes of a long weekend may be dashed -- but that doesn't mean you can't make the most of the holiday anyway.

If you're looking for events in Maryland and Virginia, go here. If you're looking for fun in the District, read on:
---
ALSO SEE:
---
Check Out the Scene: Keep up with what's happening in the D.C. area anytime, anywhere. Follow us on Twitter and Facebook. Sign up for our e-mail newsletters.