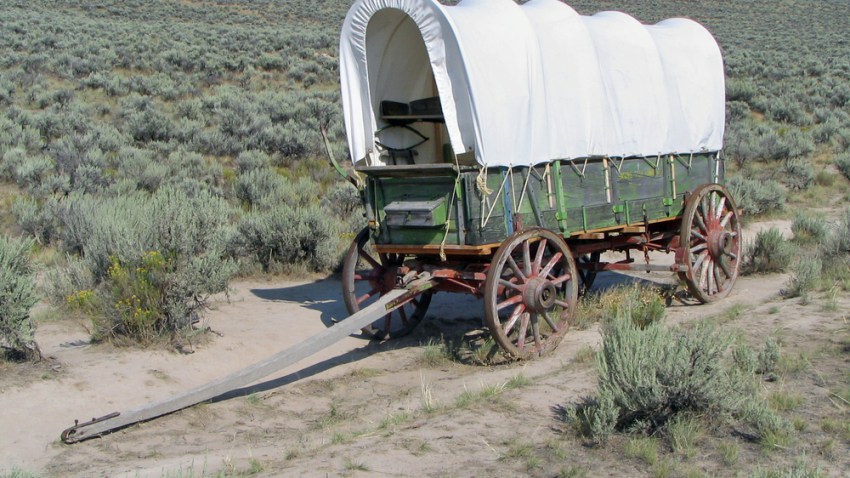 Remember the old-school computer game The Oregon Trail? Everyone always died before the end from something like cholera or a snake bite, or just simply because you had no money to eat anymore. Sad, really.
Well, now the story is hitting the big stage.

On Friday, July 8, "The Oregon Trail: The Quest for the West!" will perform its first of five shows, complete with a twist of comedy and musical fun. The show will be held at the Mount Vernon Place United Methodist Church (900 Massachusetts Ave. NW).
The play will follow the story of five pioneers as they face the troubles and hardships ahead on their journey to the west.

Showings run through July 13; you can order tickets ($17) online.
---
Check Out the Scene: Keep up with what's happening in the D.C. area anytime, anywhere. Follow us on Twitter and Facebook, sign up for our e-mail newsletters, download our iPhone app or join our Flickr group.