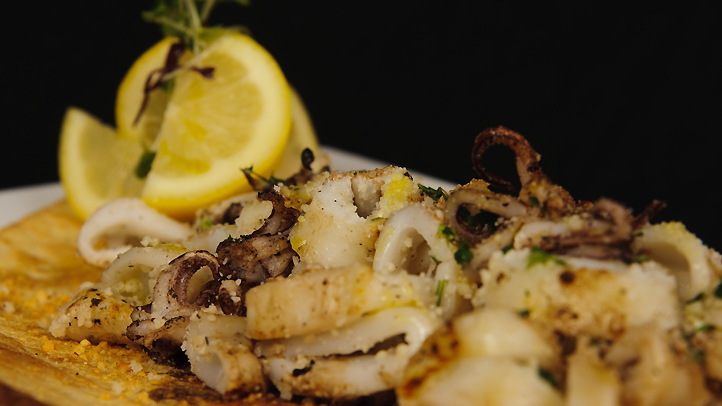 Lunch time is a precious, fleeting break from the slo-mo work day. But 30 minutes simply isn't enough time to truly enjoy the hiatus.
Now, normally we wouldn't recommend doing a dine and dash, but Dirty Martini (1223 Connecticut Ave. N.W.) is legit. Their Dirty Dine & Dash is a delicious steal (no, not literally) for those who don't have the luxury of an hour-long lunch.
You can nom a three-course express lunch for $19.99. With options including like salads, fried calamari and pasta -- plus dessert and a nonalcoholic drink -- it has now become acceptable for you to eat and run.
If you did have your heart set on a cocktail or three, however, try the Third Quill Cocktail Competition at the Jefferson (1200 16th St. N.W.). Among the battling bartenders is Dean Feddaoui, who opened the Dirty Martini as its first mixologist and bar manager, who's now over at the Beacon Hotel). Tix are $50 per person.
---
Check Out the Scene: Keep up with what's happening in the D.C. area anytime, anywhere. Follow us on Twitter and Facebook, sign up for our e-mail newsletters, download our iPhone app or join our Flickr group.