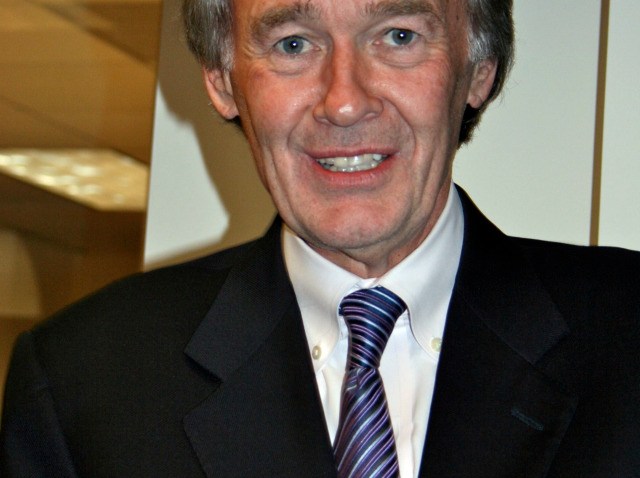 Republican Sen. Scott Brown, who won the hotly contested Senate seat vacated by Ted Kennedy, was busy at the Dubliner last night celebrating his swearing-in as the first GOP member of Congress from Massachusetts in more than 30 years.
It's unclear if Rep. Ed Markey (D-Mass.) was invited to join in on the festivities but he did spend his evening across town, making an appearance at the book party for Boston Globe reporter Michael Kranish's new tome "Flight from Monticello: Thomas Jefferson at War" at the paper's downtown offices Thursday night.
"It was a wonderful day for his family and a day for him to celebrate," Markey said last night. "It was mixed feelings for everyone since Paul Kirk on the same day was giving his farewell speech."
"It was a historic day in the history of Massachusetts," he said. "I was happy to be there."