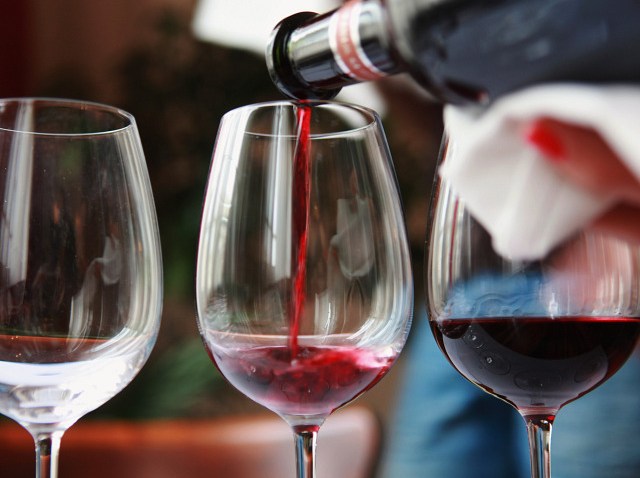 As we're all starting to find out, Virginia is for wine lovers.
So it makes sense that next week the commonwealth is celebrating its first-ever Virginia wine week, called Love by the Glass. Now through March 28, more than 100 restaurants and wine shops will sell Virginia wines by the glass.
Participating spots -- including Majestic (911 King St., Alexandria) and Best Cellars (2855 Clarendon Blvd., Arlington) -- will add at least two Virginia wines for sale by the glass to their menus and store offerings.
The Virginia Wine Marketing Office says the state's reputation for excellent wine continues to grow... and so does the demand for it. Organizers say wine is becoming part of Virginia's history and culture. If you haven't counted lately, Virginia is home to 155 wineries in nine different wine-producing regions.
Virginia has also been recognized for several of its varietals, including Viognier, Cabernet Franc and Petit Verdot. It was named one of the top five up-and-coming wine destinations by Travel and Leisure magazine in 2007.
See the list of participating NoVa spots here.