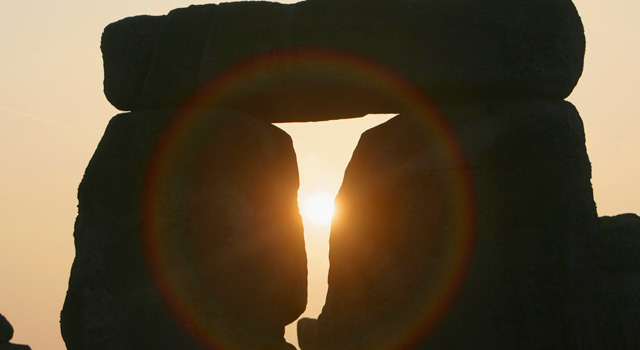 Have you always wanted to take a trip to Europe? This summer you'll be able to, without even leaving Virginia!
Don't get too excited just yet. It's not exactly a real European vacation. However, Busch Gardens is introducing a new flight simulator ride that will take you on a trip through the European countryside.

According to the Virginian-Pilot, "Europe in the Air" will open in the Williamsburg theme park's Ireland section this March. Riders will be seated on a moving platform. They will then swoop, dive and float as if flying in a helicopter over different parts of Europe. On the journey you'll pass such landmarks as Stonehenge in England, Neuschwanstein Castle in Germany, and the Coliseum in Rome.
The new ride replaces Corkscrew Hill, another simulation ride that opened in 2001. It followed a fantasy story that made riders feel like they had shrunk to fit inside a boy's pocket, while a witch chased him.

Copyright AP - Associated Press