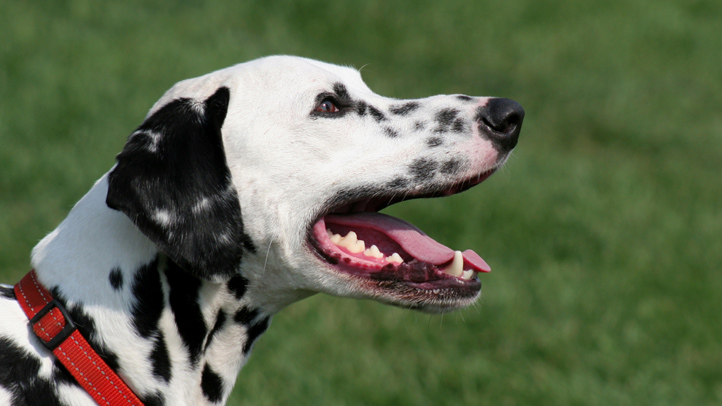 For 236 years, Old Town Alexandria's Friendship Veterans Fire Engine Association has celebrated the birthday of its now-historic fire company and the Friendship Firehouse. Well, get ready to kick off Year 237.
This Saturday, Aug. 6, the annual Friendship Firehouse Festival will display antique fire equipment, exhibit info on the special roles firefighters have played throughout history, and highlight events specifically from Friendship.

You'll also find craft booths, live music, snacks and refreshments. Kids will score free firefighters helmets and get the chance to tour the fire trucks.

The fest runs from 9 a.m. to 2 p.m. in the 100 block of S. Alfred St., between Prince and King streets. You'll also be able to tour the Friendship Firehouse Museum, which was originally built as a firehouse in 1855.
---
Check Out the Scene: Keep up with what's happening in the D.C. area anytime, anywhere. Follow us on Twitter and Facebook, sign up for our e-mail newsletters, download our iPhone app or join our Flickr group.