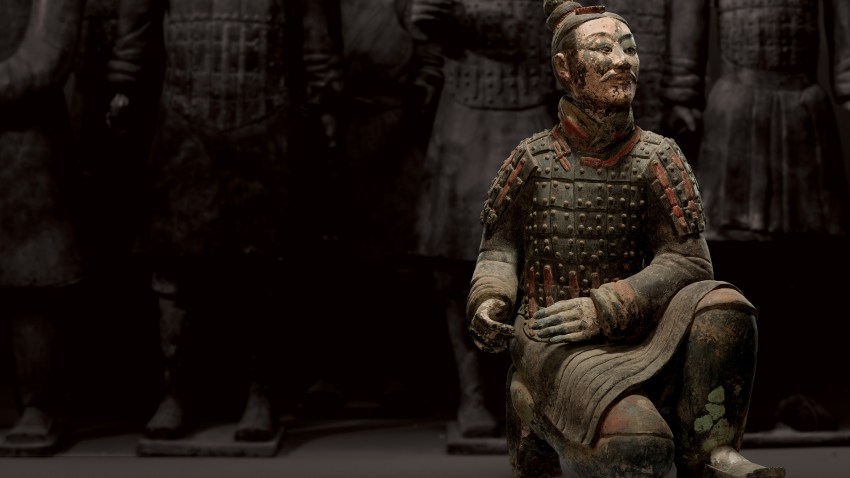 The Terra Cotta Warriors are getting buried, though not quite literally.
Due to the Blizzard of '09, the National Geographic Museum has closed today. A museum spokesperson said they will announce later how people can redeem their tickets for today's exhibition.
"We hope to re-open tomorrow, but are monitoring the storm system," Stephanie Montgomery said in a statement from the museum.
Meanwhile, the Smithsonian museums have announced that they will be closed both today and tomorrow due to the weather.
In addition, Ford's Theatre has canceled its 2:30 p.m. and 7:30 p.m. performances of "A Christmas Carol" tonight. Anyone who bought their tickets through Ticketmaster will be contacted next week about a refund; those who purchased their tickets through Ford's Theatre will contacted by them.
In a statement on the cancellation, Ford's also noted that patrons consider donating the value of their tickets back to the Theatre; the contributions are tax-deductible.
The Navy Band holiday concert at DAR Constitution Hall at 7:30 p.m. has also been canceled.