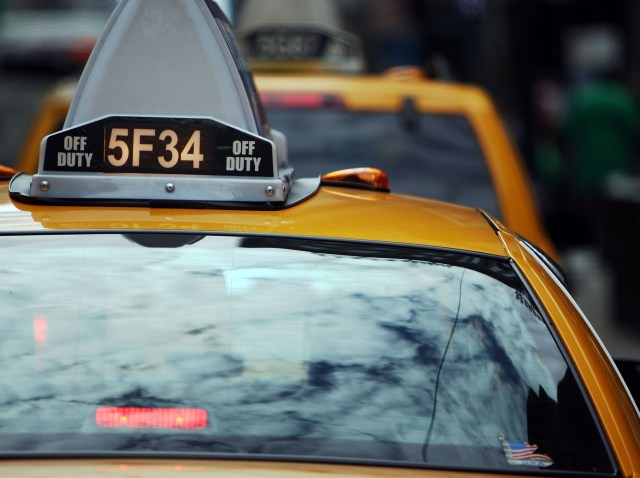 Each year we are reminded about the SoberRide program, which offers a free cab ride (up to $50) to anyone who has had too much to drink during the holidays.
And each year we hear horror stories from people who say they tried calling the number and either did not get through or did not have a cab show up to pick them up, forcing them to sober up and drive home, or find someone else who was less drunk to take them home, or actually pay for a cab themselves (obviously the best option).
From SoberRide's standpoint, 2009 was a banner year.
SoberRide said 692 people used the free service on New Year's Eve, which was up from 468 free rides last New Year's Eve. The organization also said that it has received just two complaints this month about its service, and one of those was about the attitude of a taxi driver.
SoberRide also said that 2009 was a record-breaking year for the program, giving out 3,178 free cab rides. The previous high was December 2002 (2,731 rides).
We're wondering if the program worked this year for you. Did you call the number on New Year's Eve? And if you actually got through to an operator, what kind of response did you get?
Post your stories in the comments section below.