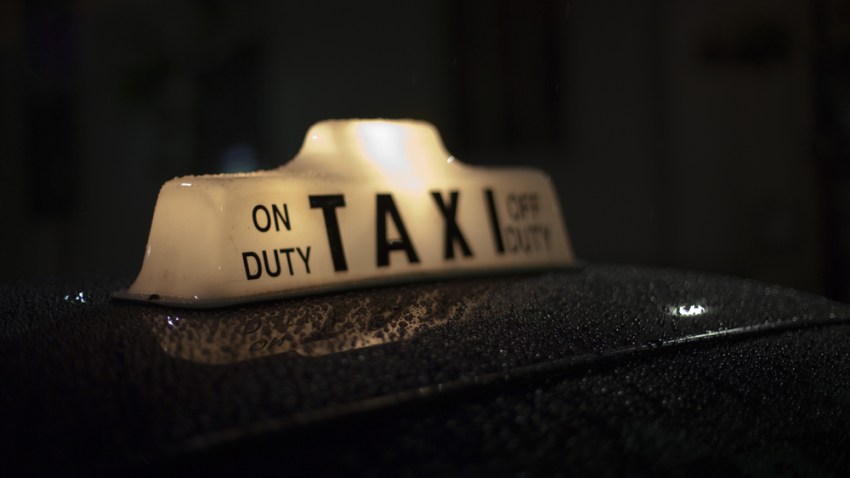 A new iPhone app is holding cab drivers accountable. Taxi Tally allows you to rate and report taxi cab companies on the go.
Daniel Carucci created the app in November after a negative experience he had while riding in a taxi. "The quality of the service was really quite poor for what I was paying," he said.
With the D.C. Taxicab Commission raising their rates, people are demanding better service, Carucci said. He wants the app to "give riders more power, more control over their riding experience."
Taxi Tally has three main features: a full listing of all of the taxi cab companies in the area, a rating system that allows users to share their experiences on Facebook, and a reporting system where users can alert the authorities if they witness any unsafe conditions or violations during their ride.
The app provides users with a simple way to file the informationrequired by the cab commission's complaints and commendations system. Users can select from a list of common violations and type additional information into an organized form.
And the best part? "You can do it from the backseat of the cab," Carucci said.
In addition to providing your own feedback, Taxi Tally grants you easy access to the reviews of other users. It continually updates the taxi ratings in your area and the contact information for the best companies.
Carucci hopes it will encourage cab companies that have poor service to improve.
The app is available for free in the iTunes app store, with complete rating and reporting systems for more than 20 U.S. cities including the D.C. metro area.