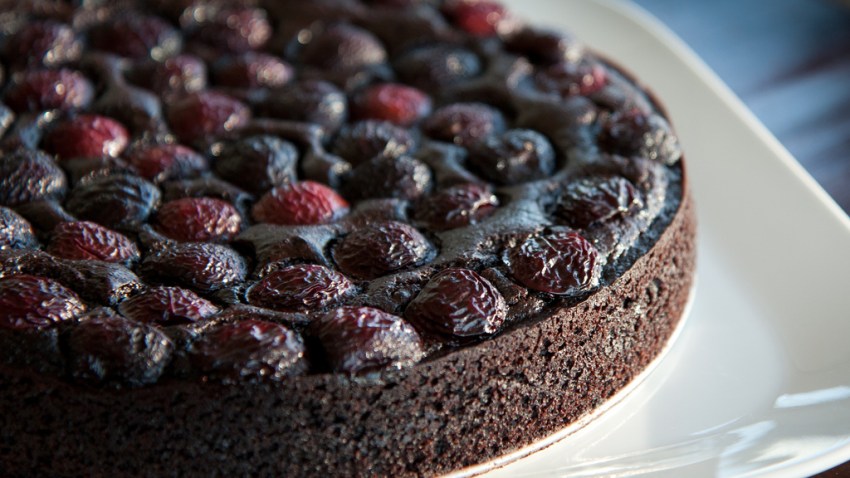 It was a chocolate lovers dream in Fairfax Sunday. People lined up around the block at Old Town Hall for the tenth annual "Taste of Chocolate."
Every imaginable form of chocolate was there for the tasting - cakes, cupcakes, brownies, strawberries dipped in chocolate and many more chocolate taste sensations. Chocolate affectionados didn't hold back their chocolate addictions. There was just too much temptation to resist.
Area businesses featured their most delicious chocolate concoctions. It was a way to bring the community together with local business establishments - and it was all for a good cause.
This year's charity recipient is the Kiwanis Club of Fairfax. With the proceeds, the Club will provide weekend "food kits" for children who receive free breakfast and lunch during the week at school.