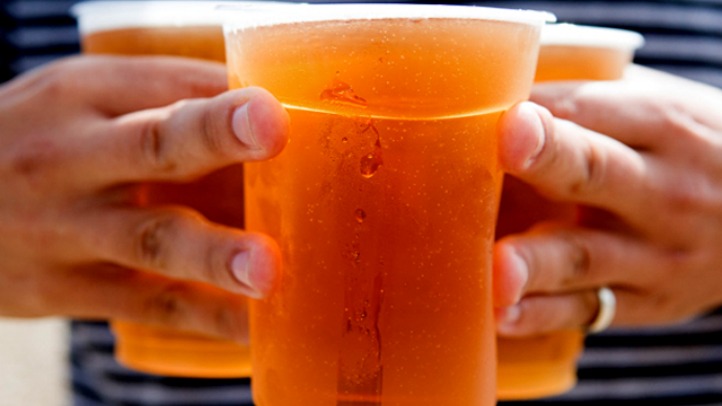 Looking for a ride in the way-back machine? Get in touch with yesteryear at the Reston Festival's "Reston Through the Decades" this weekend. The festival takes place at The Reston Town Center (11900 Market St. Reston VA).

The festival beings at 11 a.m. on Saturday July 9 and runs until 9 p.m. on Sunday July 10. Admission is free all weekend. The festival will be broken up into four areas each representing a certain day in age where all ages can learn news things. Daytime activities consist of arts and crafts for children, themed music, street performers such as jugglers and comedians, historical displays and of course featured restaurants in each section.
One restaurant in each section will be totally tailored to a specific decade and will provide you with a lively and interactive experience of the era.

Nightlife will provide beer and wine for the adults as well as musical entertainment on Saturday night by Time Machine. Sunday night will consist of DJ performances for the last event of the festival. The Costume Dance party. Awards will be given out to the best costume of each decade.