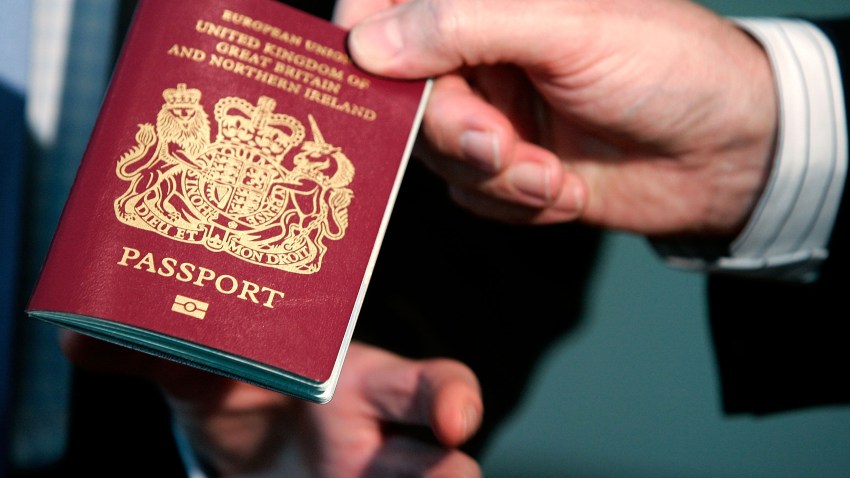 You want to go to Italy, Germany, France and Spain, and you want to stop by the Netherlands, Greece, and Portugal along the way.
Who has the time or the money for that trip?
Well, you can take a shortcut to Europe this Saturday during the European Union Embassies Open House Day.
EU embassies will open their doors for a day of family fun, food, culture and history. Visitors will get a look inside the embassies and the ambassador's residences, many of which boast the city's most interesting architecture.
This is one of the most popular Embassy open houses during Passport D.C., and this year's theme is Green Europe: Good for the Economy and the Environment.
According to Europe in DC, the embassies want to show visitors that it is possible to tackle climate change, grow a clean energy economy of the future and become world leaders in reducing greenhouse gas emissions by at least 20 percent by 2020. The EU also says their policies have improved EU energy security and have created new green jobs while fulfilling their social and environmental responsibility.
Free shuttle buses on two routes will drop off visitors at various embassies. EU Open House Day is Saturday from 10 a.m.-4 p.m. It kicks off a week of EU celebrations across the U.S. for Europe Week.