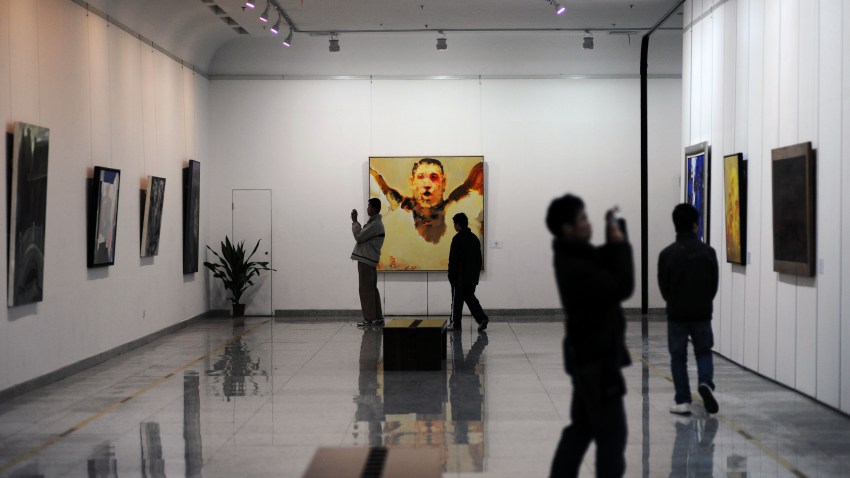 Put a little culture into your life tonight with Georgetown's monthly art walk, the Gallery Gaze.
Fifteen art galleries open their doors from 5 to 8 p.m. You can mingle while perusing art, crafts, music and more.
The walk goes from upper Georgetown along Wisconsin Avenue down to M Street and Cady's Alley. Click here for a map.
It takes place every third Friday of the month. Participating galleries will be marked with red balloons.
For more information, visit http://georgetowngallerygaze.com/home.html or check them out on Facebook.