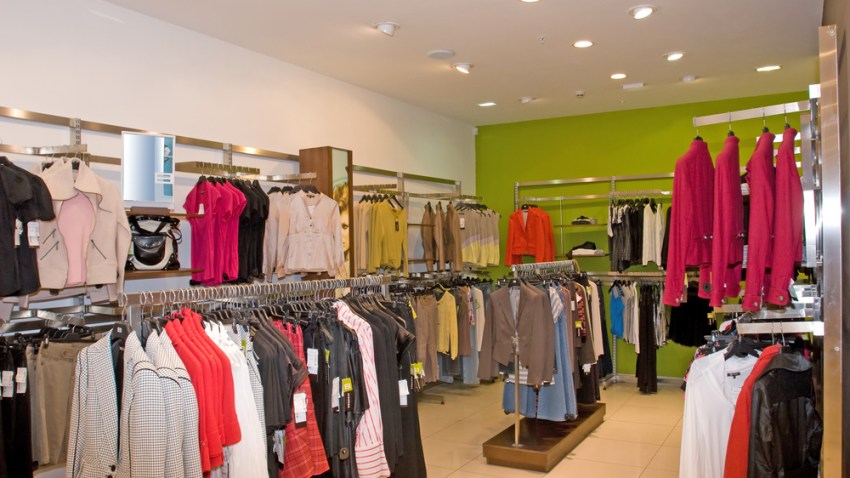 Thanksgiving is just around the corner, and shoppers are gearing up for the Christmas rush. The good news is that this year shoppers can look forward to more than just Black Friday bargains.
For the second time this year, the District of Columbia will offer a 2008 Sales Tax Holiday. Beginning at 12:01 a.m. Friday Nov. 28 through midnight Sunday Dec. 7, shoppers in the District will enjoy an exemption from the 5.75 percent sales tax. This exemption will be on clothes, shoes, and accessory items that are $100 or less no matter how many items you purchase!
So for a little over a week get out your shopping lists and enjoy a little savings courtesy of the District! For more information visit the Office of Tax and Revenues website at their website.