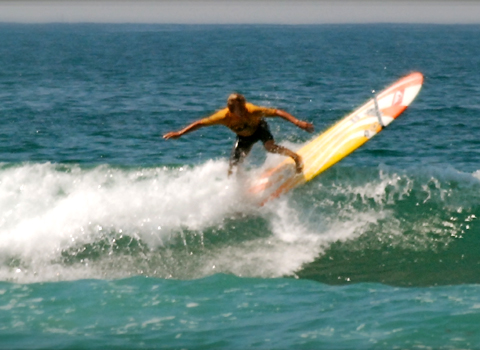 D.C. continues to try to get more entertaining. Ballpark, cupcakes, food trucks... yeah, the past few years have been kind to this town. Next up: the D.C. Music Festival, slated for May 7, 2011 in the new Yards Park.
Yeah, May 7. These people really know how to plan ahead.
Headliners include alt-pop group Honor By August and experimental hip-hop band Restoring Poetry in Music. Fest planners want to profile great local artists and bands, and are looking for more acts here. They're aiming for 12 bands, three singer/songwriters "and one of D.C.'s hottest DJs." (Who?!) Local restos and breweries are also expected to be on-site.
Tix are $25 in advance or $30 the day of the event. Just something for you people to keep in mind. You know, for when you get around to buying a 2011 calendar.
---
Let's Go Around Town: Keep up with what's happening in the D.C. area anytime, anywhere. Follow us on Twitter and Facebook. Sign up for our e-mail newsletters and find out What You're Doing Tonight with texts delivered right to your mobile phone -- just text DCTONIGHT to 622339 to sign up. (Message and data rates may apply.) Don't forget our iPhone app!