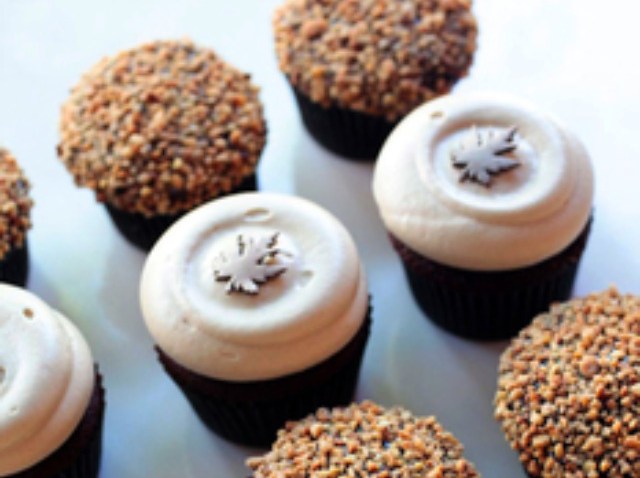 Cupcakes rule this town, and don't you forget it.
This Friday, July 16, Georgetown Cupcake (3301 M St. N.W. and 4834 Bethesda Ave., Bethesda) will be celebrating the premiere of its new TLC reality show "DC Cupcakes." Of course, the area's latest brush with reality TV must be celebrated.
In honor of its grand television debut, the delicious and oh-so-trendy shop will be serving up free special cupcakes all day long. Take your pick of either a chocolate or vanilla cupcake with buttercream icing, decorated with a "D.C. Cupcakes" fondant logo. Just choose wisely, 'cause there's only one sugary treat per person.
For those of you living who have been under a rock the past two years, Georgetown Cupcake is the original Washington cupcakery that kicked off the area's insatiable obsession with certain frosted confections.