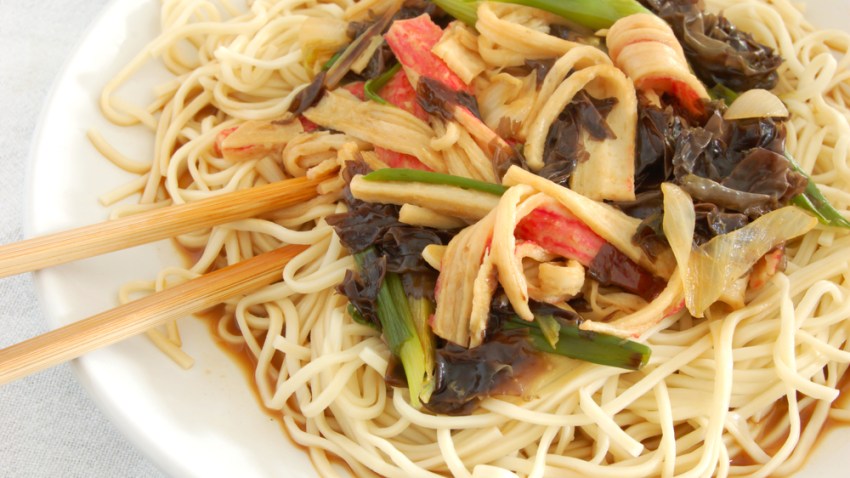 Sushiko co-owner Daisuke Utagawa has hired a head chef for his forthcoming ramen joint in Chinatown. The Washington Post's Tom Sietsema reports that Okinawa native and Think Food Group alum Katsuya Fukushima will helm the kitchen at Daikaya, which is scheduled to open behind the Verizon Center in February.
Following a research trip to ramen shops throughout Japan, Fukushima tells Sietsema he "may use aged noodles and toppings as eclectic as mozzarella and basil" in his various noodle soups. Utagawa is encouraging the chef to "play with" the concept: "We are in America."
Sushiko's New Ramen Sister Daikaya Snags a Chef was originally published by Washington City Paper on Aug 8., 2011.
Copyright CITYP - Washington City Paper