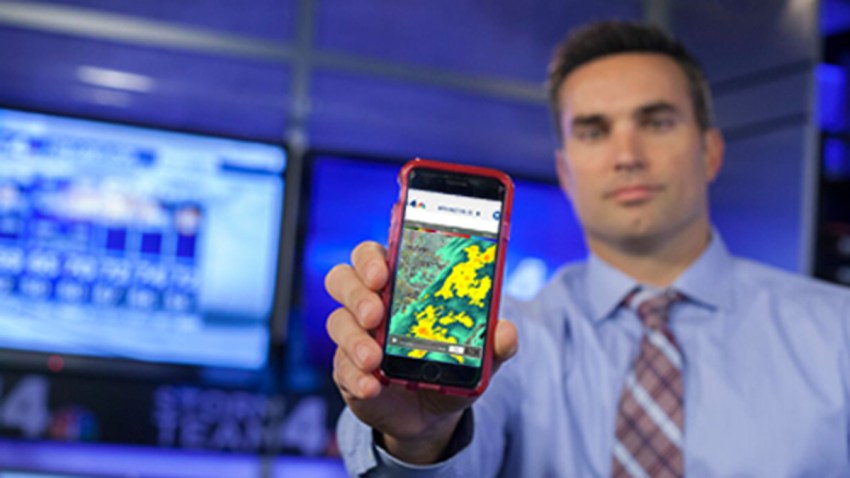 Winter officially kicks off Dec. 22. Get ahead of the winter weather with Storm Team4, which has the latest weather info on all platforms.
Check out Storm Team4 on the web for the latest forecasts, live interactive radar, weather alerts and more.
You can also download our FREE app for iPhone, iPad or Android to have severe weather alerts set straight to your mobile devices. Here's how to enable severe weather alerts once you've downloaded the app.
You can also follow Storm Team4 on Facebook, and all our meteorologists are keeping you up-to-date on Twitter:
Go here to sign up for our e-mail newsletters.