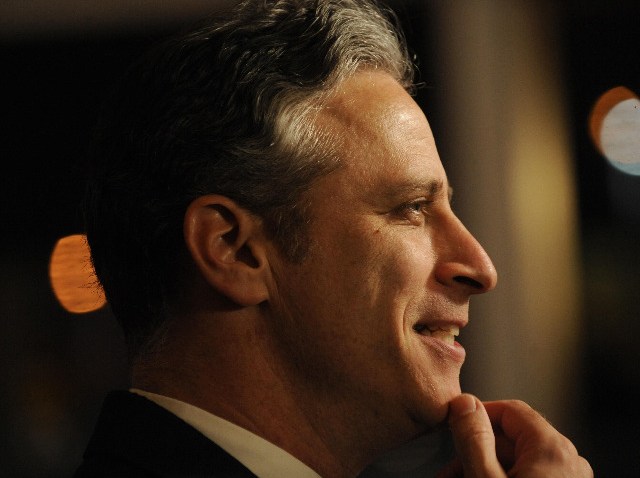 TV hosts Jon Stewart and Stephen Colbert usually only have a live audience of a couple hundred people. But they should expect a bigger crowd for their "dueling" rallies on October 30.
National Park Service spokesman Bill Line said the organizers believe 60,000 people will descend on the National Mall for Stewart's "Rally to Restore Sanity" and Colbert's "March to Keep Fear Alive."
Line said discussions for the rallies are still ongoing and the permit hasn't been completed yet.
Stewart and Colbert announced their rallies last week, with Steward saying his was for people "too busy with their normal lives to go to other political rallies."
The two rallies are a spoof of Glenn Beck's "Restoring Honor" rally and Al Sharpton's "Reclaim the Dream" march, which were both held on August 28.
---
Let's Go Around Town: Keep up with what's happening in the D.C. area anytime, anywhere. Follow us on Twitter and Facebook. Sign up for our e-mail newsletters and find out What You're Doing Tonight with texts delivered right to your mobile phone -- just text DCTONIGHT to 622339 to sign up. (Message and data rates may apply.) Don't forget our iPhone app!
Copyright AP - Associated Press