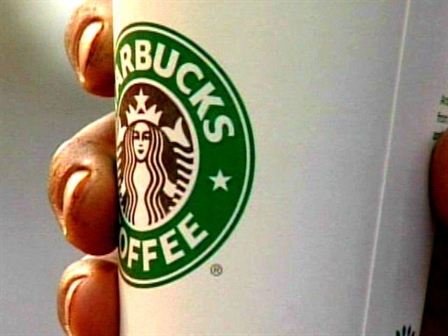 Move over, Sanka. Starbucks is going national with its version of instant coffee, Via Ready Brew.
Why is the company that made fresh-brewed coffee all the rage doing insta-brew?
"We were overwhelmed and humbled by the positive response from our customers and partners after tasting Starbucks Via," said Howard Shultz, chairman, president and CEO of Starbucks, in a statement.
That, and there's allegedly a $17 billion market for instant coffee, according to the company.
Starbucks came out with the product in February at Starbucks and Costco and Target stores in Seattle and Illionois, as well as select London stores. It's also been sold on UK-based easyJet.
In other words, the company might be in for a wake-up call when the product hits the streets of New York and D.C. That, or maybe they'll find Keurig's already captured the market... (Not that we don't wish Starbucks every ounce of luck in capturing all facets of the coffee market.)
Via Ready Brew, which is made by adding water to a single-serve packet, will be sold in books of three for $2.95 or boxes of 12 for $9.95.