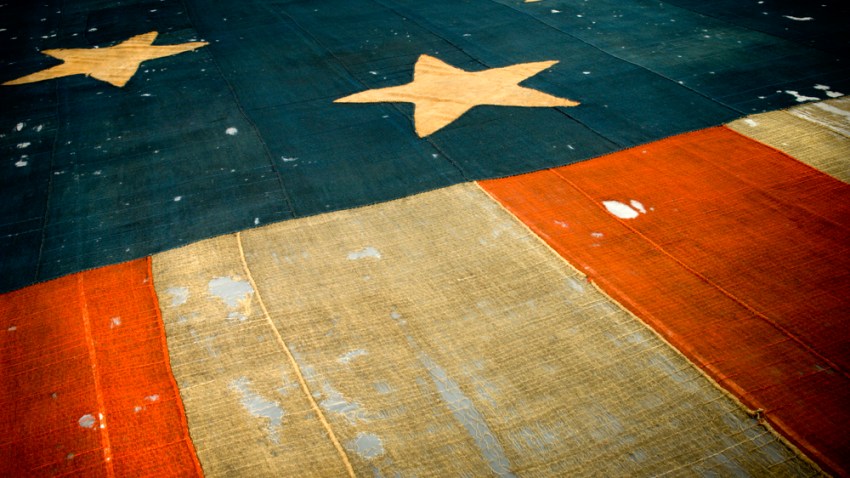 For the first time in its 197 years of existence, the manuscript of "The Star-Spangled Banner" will leave Baltimore.
The Maryland Historical Society is loaning the priceless piece -- orignally written as a poem called "Defence of Fort McHenry" by Francis Scott Key -- to the National Anthem Celebration Foundation in Annapolis for a private event on Tuesday.
The document will be given the royal treatment when it travels. An armored truck, honor guard and police motorcade will take the manuscript on its journey, leaving 3 p.m. Tuesday from the Maryland Historical Society's offices in downtown Baltimore.
On Wednesday, the document will move again, this time to the National Park Service at Fort McHenry. It will be part of a new exhibit on the War of 1812 for the next three months. Reenactors dressed in 1812 uniforms will welcome the document.
In the beginning, Key's poem really was just that: a poem. Only later was it set to the tune of (ironically) a British song and renamed "The Star-Spangled Banner." A congressional resolution finally deemed it the national anthem on March 3, 1931 -- 80 years ago on Wednesday.
Until now, the original manuscript has been kept in the museum of the Maryland Historical Society in Baltimore.
---
Check Out the Scene: Keep up with what's happening in the D.C. area anytime, anywhere. Follow us on Twitter and Facebook. Sign up for our e-mail newsletters. Don't forget our iPhone app!