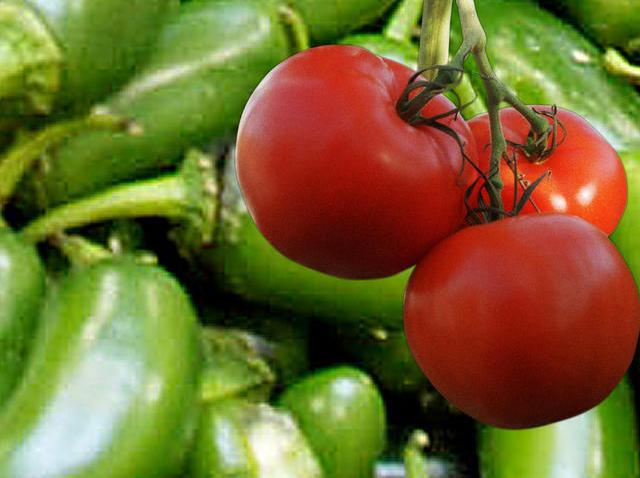 What do you get when you cross farm-fresh food with a hybrid car? The Toyota Farm to Table Tour.
Imagine local star chefs creating mini masterpieces using locally grown food at a local farmers market. Throw in a chance to drive a hybrid and you have Toyota's way of celebrating National Farmers Market Week.
When the tour arrives in D.C. July 29, chefs from some of the area's best restaurants will be on hand to cook up some savory treats at the FRESHFARM Market right by the White House. Ryan Wheeler from Restaurant Eve, Scott Drewno from The Source, Mike Isabella from Zaytinya, and Nora Poullion from Restaurant Nora are among the participants.
From 3 to 7 p.m. July 29, go to FRESHFARM to sample bite-size tastes, which are free to all visitors. And while you're enjoying that yummy morsel, you can pick out potted herbs from the Highlander Hybrid Mobile Garden. A garden herb specialist will be on hand to pot the plants for you and answer your questions about gardening and herbing and all things farm.
This year, Toyota is also providing financial support to the Farmers Market Coaltion, a national non-profit dedicated to strengthening farmers markets that serve as community partners while providing a life line to farmers.
---
Let's go Around Town: Keep up with what's happening in the D.C. area anytime, anywhere. Follow us on Twitter and Facebook. Sign up for our e-mail newsletters and find out What You're Doing Tonight with texts delivered right to your mobile phone -- just text DCTONIGHT to 622339 to sign up. (Message and data rates may apply.) Don't forget our iPhone app!