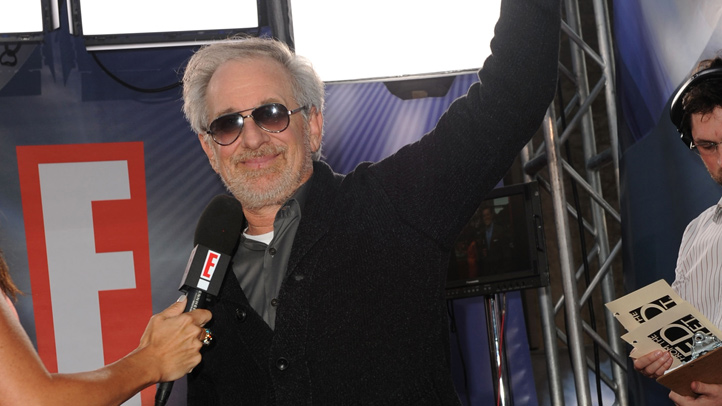 A Steven Spielberg film shooting in Virginia is looking for extras.

Daniel Day-Lewis will star as Abraham Lincoln and Sally Field as Mary Todd Lincoln. Tommy Lee Jones and Joseph Gordon-Levitt are also on the cast roster for the film, which is based on the Doris Kearns Goodwin book "Team of Rivals," reports the Progress-Index.

The casting crew is mainly looking for African-American and Caucasian men to portray soldiers.

"All must be 18 years of age or older, between 6'1" or under, 200 pounds or less. Facial hair and longish hair are a big plus," according to the Progress-Index.

The Progress-Index reports:
[Billy] Dowd [casting director for extras] said that the job pays $79.75 per day for up to 10 hours or less. But extras are sometimes required to stay on set for up to 12 hours or longer. "We'll need many extras for more than one day, which makes this a great opportunity for people who are currently without a job," Dowd said.

Applicants may send a recent photo to osextrascasting@gmail.com along with height, weight and contact information.

Filming is slated to begin this month and go through December. The film's working title is "Office Seekers."

Day-Lewis has already been spotted in Richmond, and Spielberg was scheduled to have a private meeting with Gov. Bob McDonnell.
---
Check Out the Scene: Keep up with what's happening in the D.C. area anytime, anywhere. Follow us on Twitter and Facebook. Sign up for our e-mail newsletters.