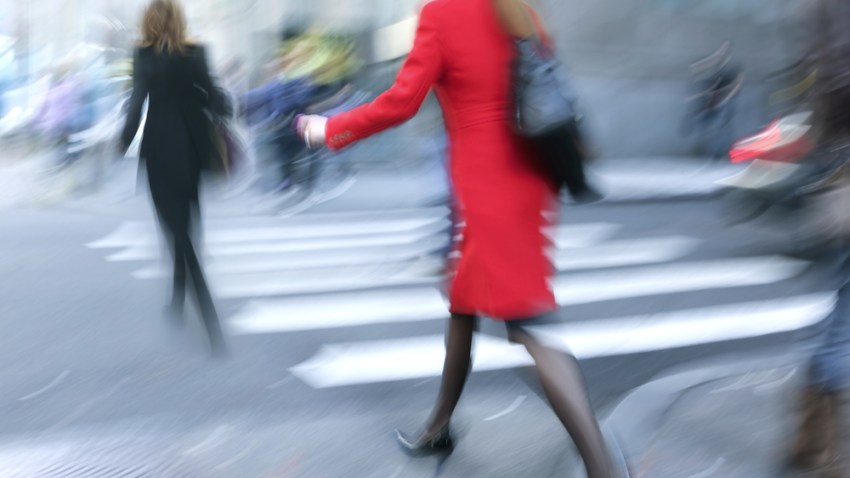 Oh, flash mobs. Is nothing sacred to you?
Now that the Barnes Dance (i.e., diagonal) pedestrian crossing is in effect at the corner of 7th and H streets N.W., a bunch of people who don't feel like paying for movie tickets have found something else to do tonight. Something wacky!
And so, an actual barn dance is planned for the Barnes Dance, DCist is reporting. Wear overalls, plaid or a straw hat, or any combination thereof, and swing your pardner round and round.
Maybe next time we could all get together to shuck some corn, or raise a barn? Anyway, if you want to join in tonight, find the crowd at 7 p.m. at the corner of 6th and H streets N.W.