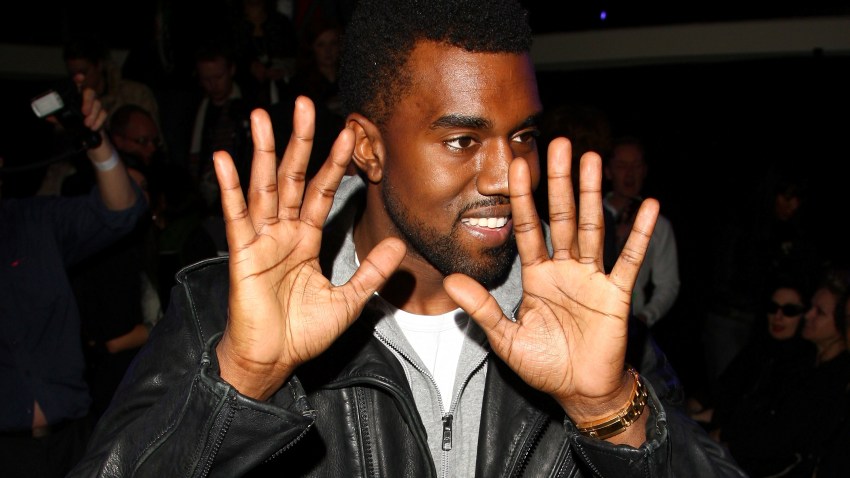 If you're not already in line for Kanye West's latest version of his $215 Air Yeezy sneakers by Nike, you still have a chance to get a pair.
And if eBay's any indicator, these sneakers could be your ticket to a tidy profit. A pair of the new black on black, pink accented sneaks was recently listed on the online bidding store for $2,500, a mark up of 914 percent.
In D.C., there are two ways to snag a pair without having camped out for the past three days.
Get in line by 11:45 a.m. at MAJOR. Bidding begins at high noon. Like the store says, just come with your wallets and bids ready.
Or stop by Commonwealth, which has been handing out the chance to buy one pair of the popular peds with a raffle ticket giveaway. The drawing begins at 6 p.m. today.
Commonwealth's catch? You have to spend $25 to get one raffle ticket, or buy a Commonwealth t-shirt or hat to get two raffle tickets.
For such a likely high return, it might be worth it.