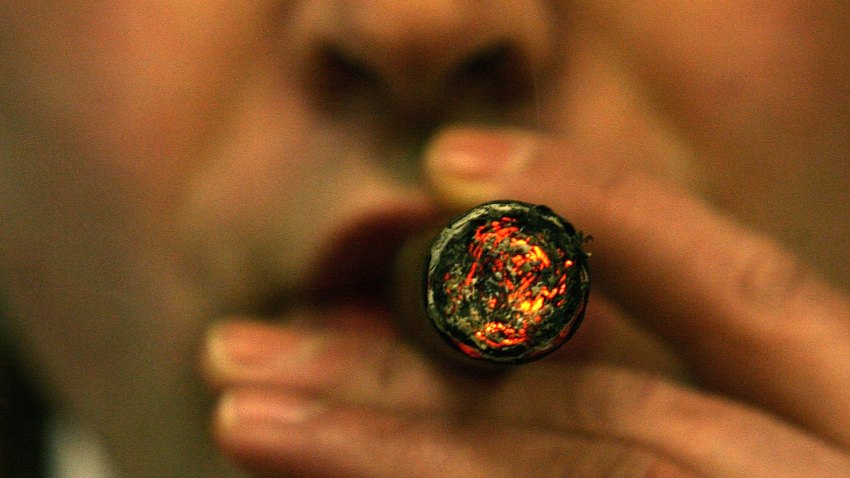 A new cigar lounge, billed as a "members-only club" is apparently coming to Alexandria. The news comes just weeks after Virginia enacted a smoking ban in bars and restaurants.
According to the Web site
www.StogieGuys.com
, the new lounge will have everything you expect to find in a cigar bar, but it will also feature "a state-of-the-art air ventilation system, an access-only elevator, an all-female wait staff." It will be called "CXIII Rex."
The lounge may cater to people with money to burn. The site says its costs $5,000 to become a member, and another $100 every month thereafter.