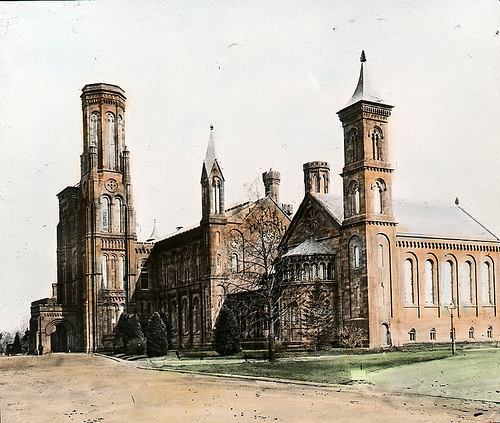 Happy Birthday, Smithsonian!
Children and adults have been enlightened by the sights and sounds of the Smithsonian Institution for more than 165 years.
On Aug. 10, 1846, the U.S. Senate passed the act that created the Smithsonian. It was signed into law by President James Polk.
The Smithsonian started out as one building on the National Mall, known as The Castle. It's now the world's largest museum and research complex, with 19 museums and galleries as well as the National Zoo.