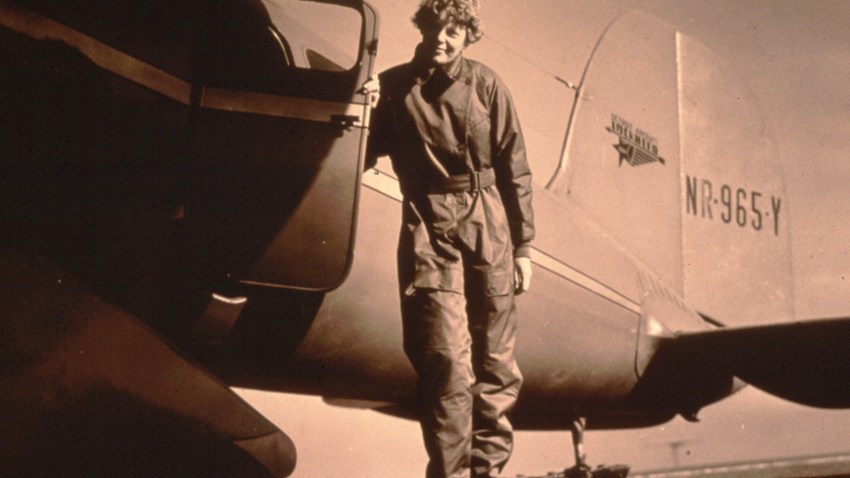 Amelia Earhart was, of course, a famous pilot and pioneer for women. Her time as a fashion designer, though, usually isn't something people remember about the woman who disappeared in 1937.
The National Air and Space Museum has added such details as it overhauled one of its original galleries on the "Pioneers of Flight" to go beyond the facts and figures about historic airplanes. The gallery opens Friday.
Curator Dorothy Cochrane said it's a chance to highlight the personalities of pilots who were as famous as movie stars.
Earhart's red Lockheed Vega airplane is the gallery's centerpiece. It's ringed by objects from her life, including a jacket she designed for women aviators.
Also on view for the first time are Charles Lindbergh's radio receiver and snow shoes, among other items.
---
Let's Go Around Town: Keep up with what's happening in the D.C. area anytime, anywhere. Follow us on Twitter and Facebook. Sign up for our e-mail newsletters and find out What You're Doing Tonight with texts delivered right to your mobile phone -- just text DCTONIGHT to 622339 to sign up. (Message and data rates may apply.) Don't forget our iPhone app!
Copyright AP - Associated Press